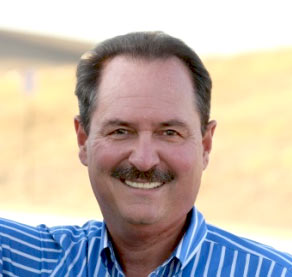 Daniel M. Kavanaugh, CPA
Dan is a local native to the Bay Area. He has been a CPA for 31 years and during this time he has consulted with hundreds of small to medium size businesses in the area of taxation, profit enhancement, streamlining business operations and outsourcing of business functions. Along this journey he has encountered and obtained expertise in numerous industries, including but not limited to, medical, transportation, construction, sales, consulting, legal, and real estate.
For 15 years, Dan being a QuickBooks ProAdvisor has consulted on QuickBooks amongst his wide and varied client base. We use QuickBooks every day in our own outsourced bookkeeping division, and for all of our business ventures.
Dan is also the Founder and CEO of MedAccount Services Co. Inc. MedAccount is a full service billing/collection and practice management company for physicians.
Outsourced Accounting Services:
Many of our clients engage us to handle all of their accounting services and bookkeeping functions so they can focus on growing their businesses as opposed to performing administrative functions that are not revenue generating. Their accounting system is up to date and accurate 24/7; there is no waiting to see your financial results.
At our firm we not only provide accounting, tax and outsourcing services but in addition we provide a wide array of IT solutions. Our staff is the evolution of passionate people pressing viable technology solutions into real business strategies that result in a definable return, and advantage, for small to medium size business.
The backgrounds of our IT specialists are varied, from large organizations to start up specialists, but the commitment to provide rock solid solutions for our clients is our common thread.
We understand that technology changes fast and we are tasked to embrace that change. Our goal is to constantly evaluate the horizon while implementing cost effective, simple solutions that work for you.
Personal attention is the foundation of our philosophy and that is how we have enjoyed many successful long term relationships. Experience is what makes anyone an expert, and we bring extensive experience in helping clients resolve their many issues, such as cash flow, tax and overhead reduction, IT, tax planning and preparation services. We can proudly claim that each of our client's are now profitable, as they have accurate numbers on which to base their decisions, and have a good understanding of what the numbers mean.